Upcoming Events:
October 1 | CSA Midwest Roundtable | Rosemont, IL
November 8 - 9 | Flavorcon | Booth 311 | Duke Energy Convention Center, Cincinncati, OH
Sponsored Associations
Synerzine is pleased to be an active member in the following associations. Our goal is to build relationships that exchange innovative ideas that foster knowledge for the advancement of science in Flavors & Fragrances. Please stop by and see us at the upcoming shows and explore all that Synerzine has to offer.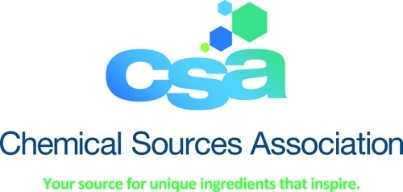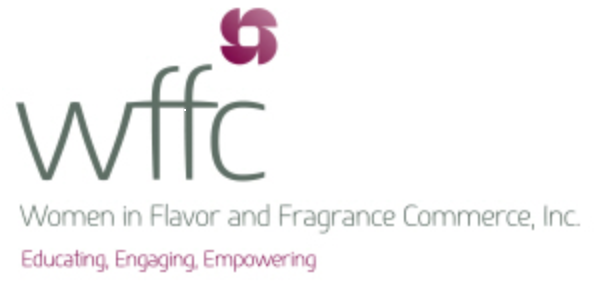 ;